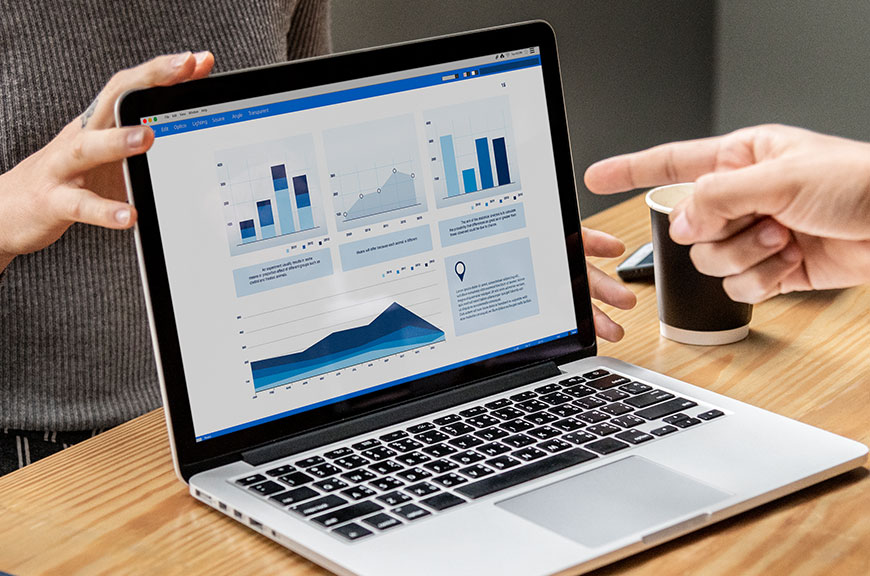 AML/CFT Health Check​
Annual AML/CFT Risk Assessment Report
Compliance Policy and procedures
Documentation of AML/CFT policies
Assessment of tools and controls design
AML Training
Current AML Policy review
AML/ KYC/CDD/ CFT Plan and framework
AML audit and reporting
Anti-corruptions and financial frauds frameworks
Fraud Monitoring System implementation
Transaction Monitoring System
AML controls for Information System
Providing consultations related to the standards of Know Your Customers (KYC).
Designing, implementing and updating financial crime prevention programs.
Provides you with Mabade Financial Crimes Team to act as Compliance Officers without the need to set up a specialized Anti-Money- Laundering department.
Working with you as an ongoing link between your company and local financial regulators and relevant authorities
Financial crimes are one of the biggest challenges facing companies today, as these crimes are characterized by a complex interdependence that cannot be defined by geography, industry or type of organization, which increases the pressure of financial control complexities of international companies in particular by virtue of the size and diversity of business operations of those companies.
Whereas anti-money laundering standards and procedures are applied to financial institutions, in addition to non-financial institutions such as real- estate brokers & agents, dealers of precious metals and gemstones, financial auditors, legal consultants, in addition to service providers working in the areas of assisting companies in the administrative and financial legal aspects.
Mabade understands that financial crimes will not be temporary incidents but rather an ongoing reputational risk. Our team helps you reduce your organization's exposure to money laundering and terrorist financing as well as improve your ability to meet regulatory obligations with appropriate financial strategies and controls, including policies and procedures for dealing with your customers and with third parties.