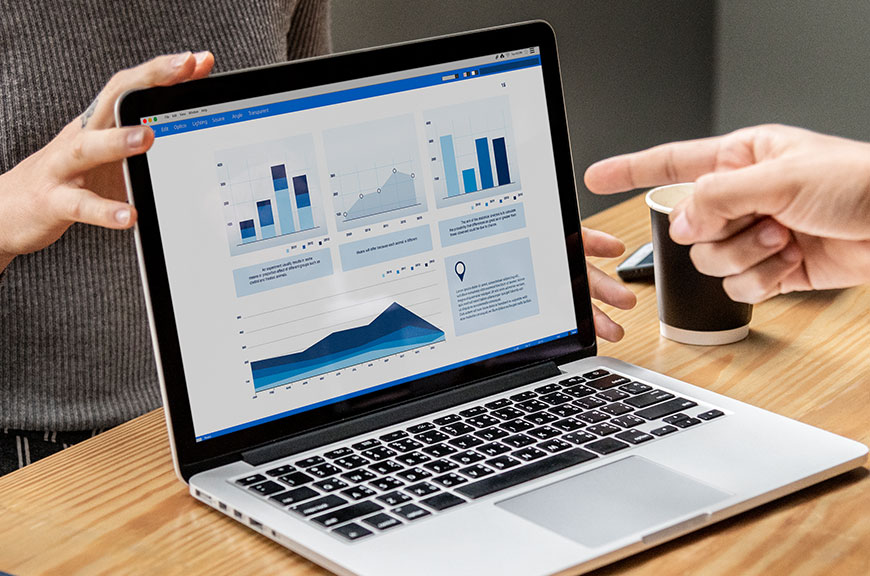 As a business owner, you know that financial decisions and strategies can make or break your company's success. That's why having a skilled CFO on your team can be a game changer. At Mabade, we provide ongoing CFO services, one-time project CFO services, and interim CFO services to meet the specific financial needs of your organization.
Our team of experienced financial professionals can assist you with financial analysis, financial reporting, IFRS implementation, budgeting and forecasting, managing banking and financial relationships, guidance related to VAT and filing of returns, cash flow and working capital management, review of legal contracts, training and support for your accounting staff, review of accounting processes and systems to ensure compliance with FSRA rules, liaison and negotiation with bankers, attorneys, and auditors, and mergers and acquisitions.
Our ongoing CFO services provide you with a dedicated CFO who works as a part of your team to provide you with regular financial advice, planning, and support. We work closely with you to understand your business goals and help you achieve them through sound financial management.
Our one-time project CFO services are designed for businesses that need a CFO for a specific project or event. We provide you with an experienced CFO who can help you with budgeting, financial analysis, reporting, and other financial requirements to ensure the success of your project.
Our interim CFO services are ideal for businesses that need a CFO for a temporary period. We provide you with an experienced CFO who can step in and provide financial management, reporting, and analysis while you search for a permanent CFO.
At Mabade, we believe that having a skilled CFO on your team is essential to achieving your business goals. That's why we provide flexible CFO services tailored to your specific needs. Our team of financial experts can help you navigate the complex financial landscape and make sound financial decisions that drive your business forward. Contact us today to learn more about our CFO services and how we can help your business grow.
Ongoing CFO Services
One-time Project CFO
Interim CFO