The service of preparing internal policies and procedures and restructuring companies
The service of preparing internal policies and procedures and restructuring companies
The service of preparing internal policies and procedures and restructuring companies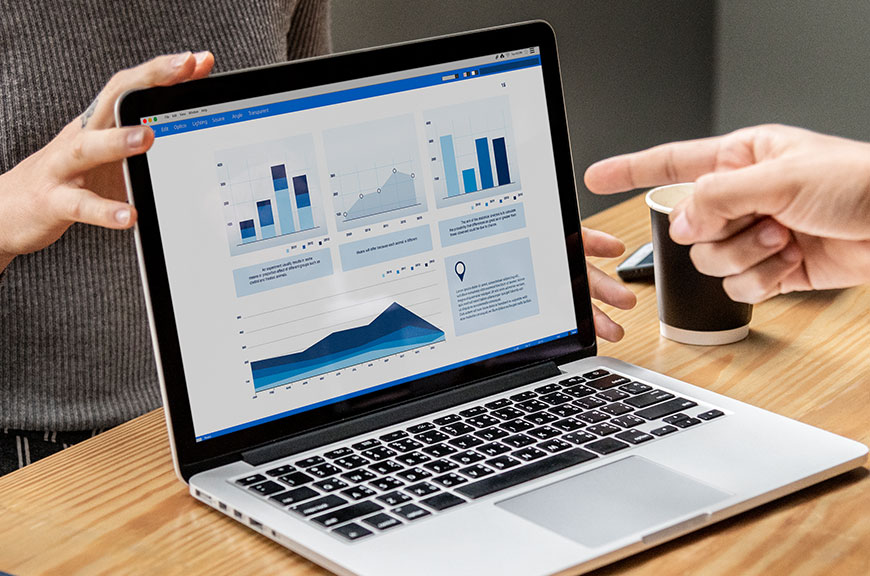 Developing and implementing policies and procedures is an essential part of running a successful business. At Mabade, we offer services for preparing policies and procedures for various departments including Accounts and Financial Management, Internal Control, Administrative, HR, and Purchasing. Our team of experts works closely with clients to understand their specific needs and requirements to create policies that are customized to their business needs.
Our Accounts and Financial Management policies are designed to ensure the efficient and effective management of financial resources. We help our clients in creating policies related to budgeting, financial reporting, accounting procedures, and cash management. By having these policies in place, companies can ensure financial accountability, transparency, and compliance with regulations.
We also assist in creating Internal Control Policies and Responsibilities, which aim to protect the assets of the company from any fraudulent activities. We help our clients in establishing policies related to authorization of transactions, segregation of duties, and periodic review of financial transactions. These policies help in improving the overall accountability and reliability of the financial information.
Our Administrative Department Policies focus on streamlining the administrative tasks of a company, including policies related to record keeping, filing, and communication. We help in establishing policies that will ensure efficient and effective management of the administrative department.
In the HR department, we assist in creating policies that address recruitment, employee relations, performance management, and employee benefits. By having well-defined policies, companies can ensure consistency in their HR practices and reduce the risk of any legal issues.
Finally, our team also helps in creating policies related to Purchasing Department. We focus on policies related to vendor selection, purchase requisition, purchase order, receiving, and payment processing. By having well-established policies, companies can ensure that the procurement process is streamlined and cost-effective.
In addition to these services, we also offer corporate structuring services, which include business plan development and restructuring concepts. We assist our clients in operational restructuring, including cost optimization and cost reduction strategies. We help in developing liquidity management plans and managing liquidity and working capital. Our team also helps in improving the mechanism of action and developing and reviewing cost reduction and implementation schedules. We also focus on resource allocation and facilitate communication, risk analysis, and management.
At Mabade, our goal is to help our clients achieve their business objectives by providing customized services tailored to their specific needs. Our team of experts works closely with clients to understand their requirements and provide solutions that are effective and efficient.
preparing up policies and procedures
Accounts and financial management policies
Internal Control Policies and Responsibilities
Administrative Department Policies
HR department policies
Purchasing Department Policies
corporate structuring