MABADE AUDITING OF ACCOUNTS
is rated amongst the most reputed audit firms in UAE.
It's our pleasure to have a chance to cooperate.
Having top auditors, MABADE AUDITING OF ACCOUNTS is rated amongst the most reputed audit firms in UAE. We offer a full range of audit & assurance services. We provide an opinion on the company's financial statements and assurance to the company's management and shareholders that the company's books is in compliance with the as per the UAE law. Currently, all the companies are required to hire an approved chartered accountant firm in UAE that is licensed & registered with Ministry of Economy for auditing the companies' accounts according to UAE Commercial Companies Law/ Federal Law No. 2 of 2015. We provide Audit and Assurance services to more than 1200, businesses, supporting our clients' business growth.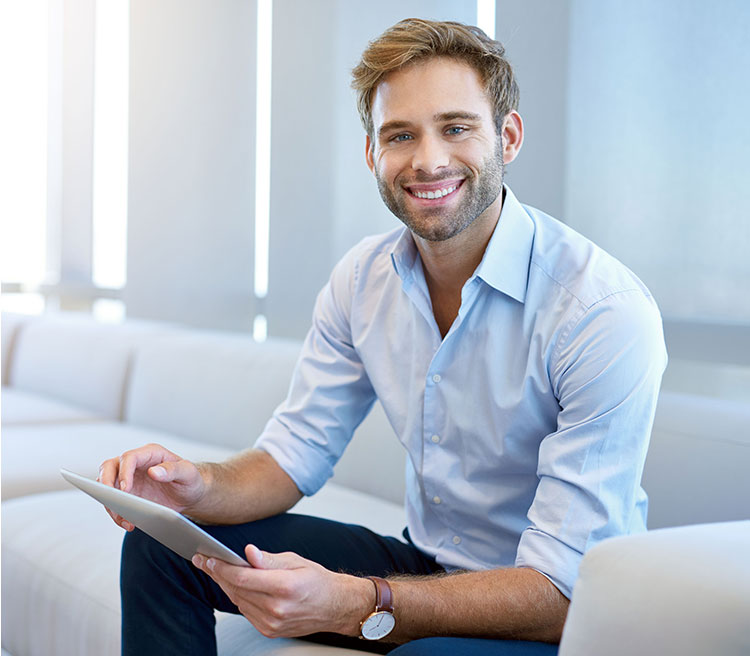 Helping you succeed, we strive to provide the best innovative and distinguished services to add real value to our customers
a company that offers the finest integrated and distinguished solutions and services to customers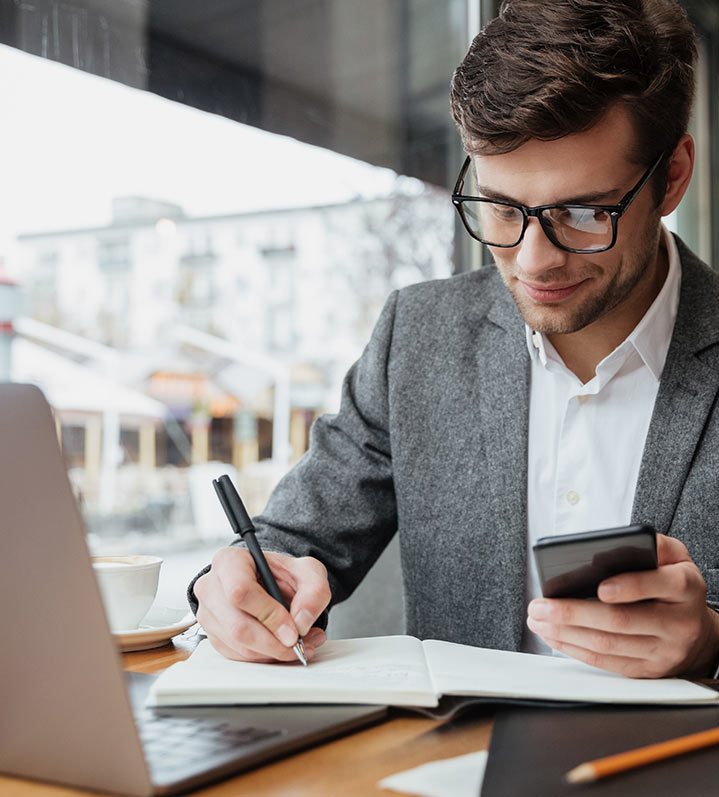 At Mabade, we have built a professional team to provide tax advice and ongoing support to our clients by making a full assessment of the changes that may apply to the company's legal and organizational structure and business model, in addition to the following list of services which includes: Corporate Tax registration, Tax planning and preparation, Transfer pricing analysis, Tax compliance, Tax dispute resolution, Tax research, Mergers and acquisitions, and International tax.
We Offer Great Number of Services
Attracting potential investors
main principles
We help to make better decisions and convert those decisions to actions.
1. Listed Auditing & Accounting Firm in UAE Free Zones
MABADE AUDITING OF ACCOUNTS is one of the few accounting & bookkeeping firms in Dubai, UAE that is listed with all major free zones across the UAE. This is one of the core features of our firm.
2. Helps in Attracting the Potential Investors
Having financial records & statements up to date & ready help in bringing the new investment to the company. It helps investors to understand what they are getting into.
3. Bank Approved Auditors & Accountants
One of the main features of our accounting firm is that it is listed with big banks in UAE. We can make the better management of book of accounts that will help your company to get easy loan approvals.
4. Better Credit Management
Maintaining books of accounts by a professional accounting firm helps in ensuring compliance
with company credit policy that also builds the trust of stakeholders & shareholders.
5. Compliance With External Audit Process
Our qualified & experienced chartered accountants & auditors maintain the accounting record in the manner that complies with obligatory external audit requirements in the United Arab Emirates.
6. Ease in Decision Making
The financial reports display the health of the company. We design financial reports & statement in a way that makes it very easy for the business owners to make major financial decisions.
Benefits from our services
1. Audit Software In-depth
2. Accounts Insight Convenient
3. Reports like never before
4. Guide you how not to get fines
leading company in the field of auditing and accounts
Arab company with global experience
local company with global service quality