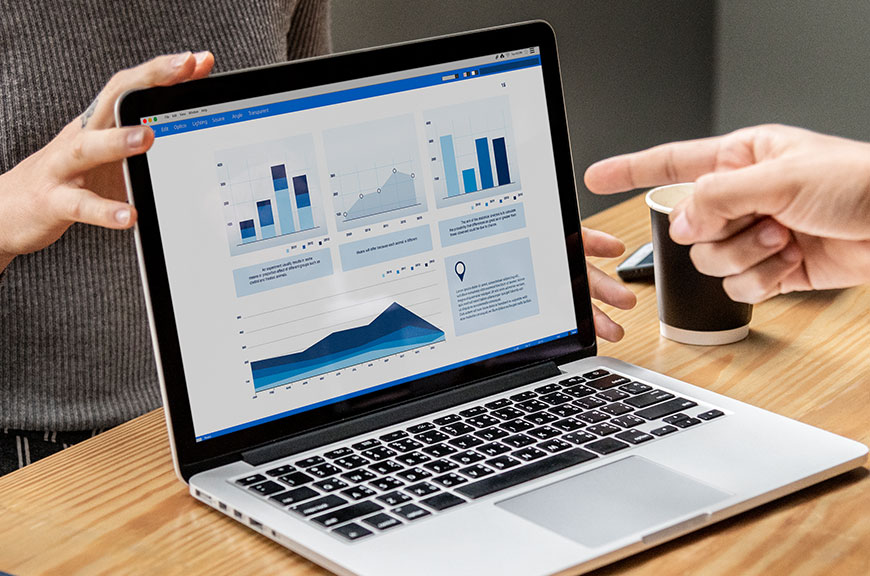 Mabade specializes in providing comprehensive internal audit services to organizations of all sizes and across various industries in Dubai. Our risk-based approach to internal control and internal audit enables us to transform the traditional reactive function into a strategic one that enhances financial efficiency and regulatory compliance, drives operational excellence, and proactively manages risk.
We begin our internal audit consulting services by thoroughly understanding the business and the risks involved, focusing our efforts where they matter the most. We use value-additive methods to enhance efficiency and secure the business from dynamic and diversified risks. Our team of consultants possesses versatile exposure to national and international markets, in-depth knowledge of business processes and statutory regulations, and expertise in manual and information system audit.
MABADE AUDITING OF ACCOUNTS is a full-service audit and accounting firm based in UAE, offering services in Abu Dhabi, Sharjah, Ajman, Ras al Kamiah, Fujairah, and Umm al Quwain since 2007. With the implementation of the Value Added Tax system in UAE in 2016, we expanded our services to include VAT accountancy, VAT audit, and VAT return filing.
We provide financial internal audit and accounting internal audit services that adhere to international standards, regardless of your industry. Outsourcing your accountancy to us will enable you to focus on business growth and reduce costs. Trust us to prepare your financial statements accurately and maintain your books of accounts.
internal audit services
internal control and internal audit
internal audit consulting services
financial internal audit
accounting internal audit