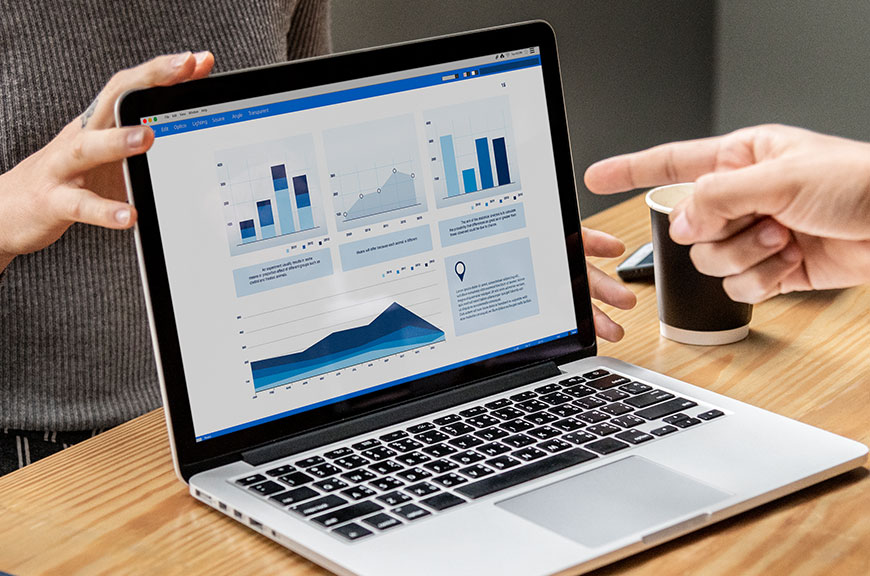 Outsource of Internal Audit
Business risk identification
Internal control review, formation and Implementation
Risk management review
Finance and Accounting Procedures Manual
System and Operating Procedures Manual
Preparation of Business Flow Charts and Audit Programs
Data Conversion Services to Software's
Audit Quality Assurance and Improvement Programs
Compliance for Dubai Financial Services Authority (DFSA) regulated entities
Mabade has substantial experience in providing an internal audit in Dubai to organizations across all industries and of varying sizes. Our risk-based approach to internal audit transforms a traditionally tactile and reactive function to a more strategic one that impacts financial effectiveness & regulatory compliance, drives operational excellence and pro-actively manages risk.
As part of our internal audit, we focus on first understanding the business and risks involved and concentrate our efforts on where they matter the most. We focus on value additive method to increase the efficiency and secure the business from dynamic and diversified risks. Our consultants have versatile exposure of national and international markets and have in-depth knowledge of business processes and statutory regulation and specialized in manual and information system audit.
MABADE AUDITING OF ACCOUNTS is a full-service Audit & Accounting firm based in UAE. We also offer services in Abu Dhabi, Sharjah, Ajman, Ras al Khaimah, Fujairah and Umm al Quwain since 2007. In 2016, after the UAE government announced the Value Added Tax system in the country, we started out providing VAT accountancy, VAT audit and VAT return filing services in UAE.
Regardless of what type of business industry you are in, we can prepare your financial statement accordingly and maintain your books of accounts as per international standards. Once you outsource your accountancy to us, you will be able to focus on your business growth, reducing the cost
We are Always Ready to Assist Our Clients
developing financial processes and procedures
"I cannot give you the formula for success, but I can give you the formula for failure. It is: Try to please everybody." david oswald