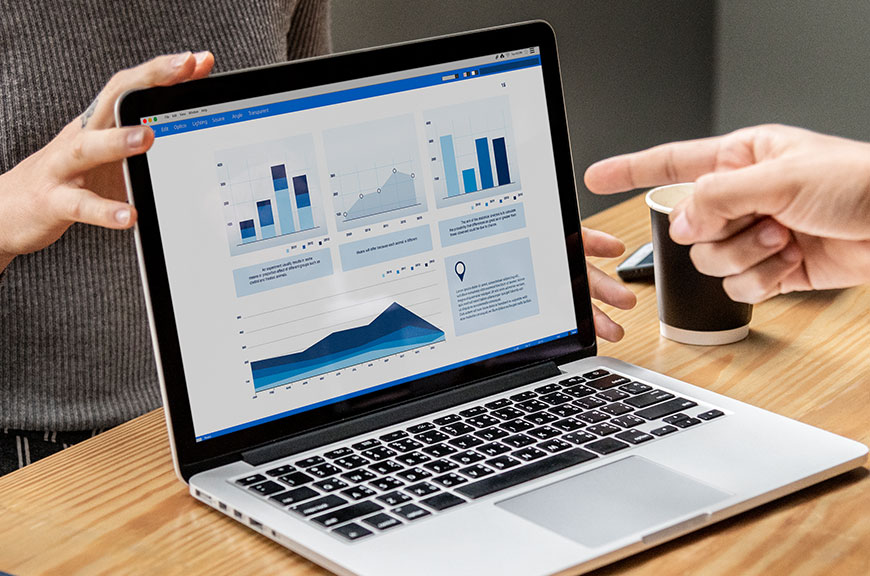 In-House Payroll
Staff Hiring Services
Staff Retirement and Final Settlement Services
Strategic Human Resource Management
Human Resources Document Management
HR Case Management
Workforce Planning
Strategic Human Capital Management
Workforce Analytics
Performance Management System
Workforce Management
Mabade payroll process and management services will enable you to drive maximum efficiency and accomplish impeccable accuracy across the service spectrum. Having delivered some of the best and most value-adding service support to clients from various business verticals, our services are top-notch, dynamic and matchlessly affordable to everyone. No matter if you are a large organization with multitudinous payroll transactions and spectrums to cater to or a small business with limited scope, our services will certainly meet all your needs.
Having collaborated with some of the biggest retailers, innovative companies, and multinational corporations in UAE, we've reinforced a reputation as among the trusted service providers in UAE when it comes to payroll and HR outsourcing.
We are Always Ready to Assist Our Clients
developing financial processes and procedures
"I cannot give you the formula for success, but I can give you the formula for failure. It is: Try to please everybody." david oswald