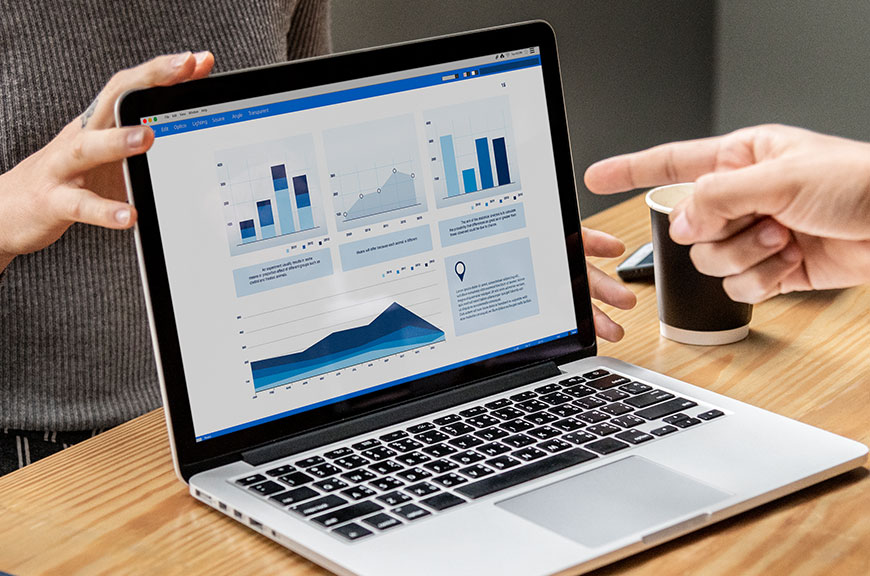 Mabade is a leading payroll and human resources (HR) service provider in the United Arab Emirates (UAE) offering comprehensive services to businesses of all sizes. Our services are designed to enable businesses to focus on their core competencies while we manage their HR and payroll functions.
With our services, you can expect maximum efficiency and impeccable accuracy across the service spectrum. Our team of highly experienced professionals has delivered some of the best and most value-adding service support to clients from various business verticals. Our services are top-notch, dynamic and matchlessly affordable, ensuring that all our clients receive the best value for their investment.
We understand that payroll and HR functions are essential but time-consuming tasks for businesses. That is why we offer comprehensive payroll and HR services that can help businesses of all sizes manage their payroll, compliance, and HR functions with ease. Whether you are a large organization with multitudinous payroll transactions and spectrums to cater to or a small business with limited scope, our services will certainly meet all your needs.
At Mabade, we understand that every business has unique payroll and HR needs. Therefore, we offer tailored solutions that are designed to meet the specific needs of each client. Our payroll process and management services can be customized to meet your business requirements and can be seamlessly integrated with your existing systems. Our goal is to make the entire process as smooth and efficient as possible, ensuring that your business is running smoothly and effectively.
Our team of experts has collaborated with some of the biggest retailers, innovative companies, and multinational corporations in the UAE, reinforcing a reputation as among the trusted service providers when it comes to payroll and HR outsourcing. We take pride in delivering the best services to our clients, ensuring that they receive high-quality support that is tailored to their specific needs.
In addition to payroll and HR services, we also provide employee outsourcing services, which can help businesses focus on their core competencies while we take care of their employee-related functions. Our employee outsourcing services are designed to provide comprehensive support for businesses looking to outsource specific employee functions such as recruitment, onboarding, training, and performance management.
In conclusion, Mabade is your go-to payroll and HR service provider in the UAE. Our services are tailored to meet the specific needs of each client, ensuring that they receive high-quality support that is dynamic, affordable, and unmatched. Contact us today to learn more about our services and how we can help your business.
payroll & hr services
human resources and payroll
employee outsourcing companies