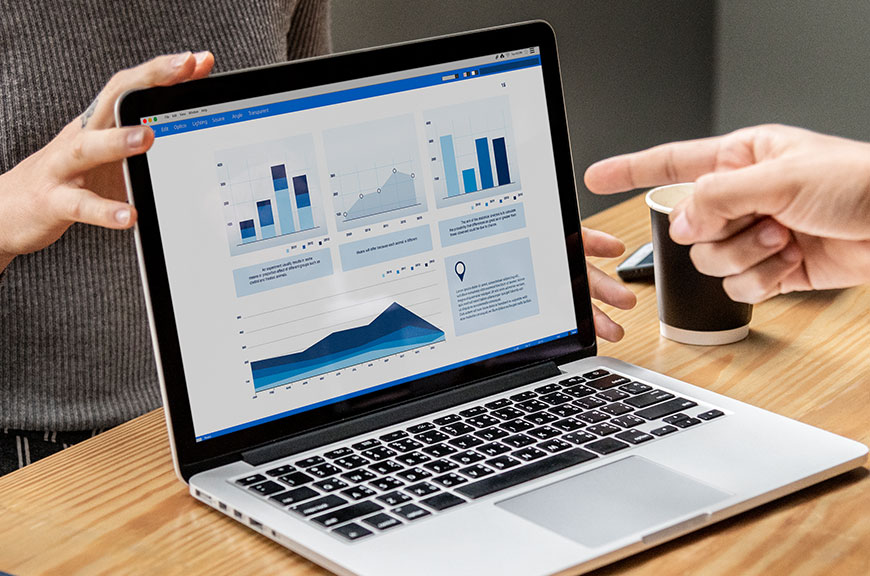 At Mabade Auditing of Accounts, we are an approved audit firm by DMCC in Dubai, UAE, and we offer company liquidation services for all types of companies. Under UAE law, dissolution is a termination procedure, while liquidation is a radiation procedure that involves the realization of a company's assets and payment of its debts. We offer a range of services, including preparing liquidation reports, deregistering VAT accounts, and assisting in the preparation of board resolutions, power of attorney, and audit reports.
There are two types of liquidation: voluntary liquidation and compulsory liquidation. Voluntary liquidation occurs when shareholders decide to dissolve the company, while compulsory liquidation occurs when a company has committed a serious offence or is unable to pay its debts.
To liquidate a company in Dubai and the UAE, the first step is to designate a liquidator firm, which must be an approved liquidator as defined in official regulations. For LLC companies, this process involves minutes of the board of directors meeting to declare the liquidation and appoint a regulated liquidator, submission of a liquidation form along with fees to the Department of Economic Development to obtain the company liquidation certificate, placing an advertisement in a local Arabic newspaper to announce the dissolution of the company, and submitting a final company audit report and a letter stating that there is no claim from third parties, clients or creditors. Visa cancellation for all employees and obtaining NOC from the relevant ministries and agencies must also be obtained.
For free zone companies, the procedure may vary depending on the free zone, but in general, the process involves a board of directors meeting to approve liquidation, submitting the liquidation application to the relevant free zone authority, cancelling visas and obtaining NOC, and submitting a final audit report and other relevant documents.
At Mabade Auditing of Accounts, we can help minimize legal liabilities and financial losses while ensuring a smooth and hassle-free completion of the liquidation procedure. We can also assist in arranging a third party to purchase the liquidating company and deal with all matters related to help remove the shares from the company for the shareholders and directors.
liquidation & insolvency
company voluntary liquidation
creditor voluntary liquidation
the company is in liquidation
voluntary liquidation of insolvent company