Business valuation, feasibility reports and business consultancy
Business valuation, feasibility reports and business consultancy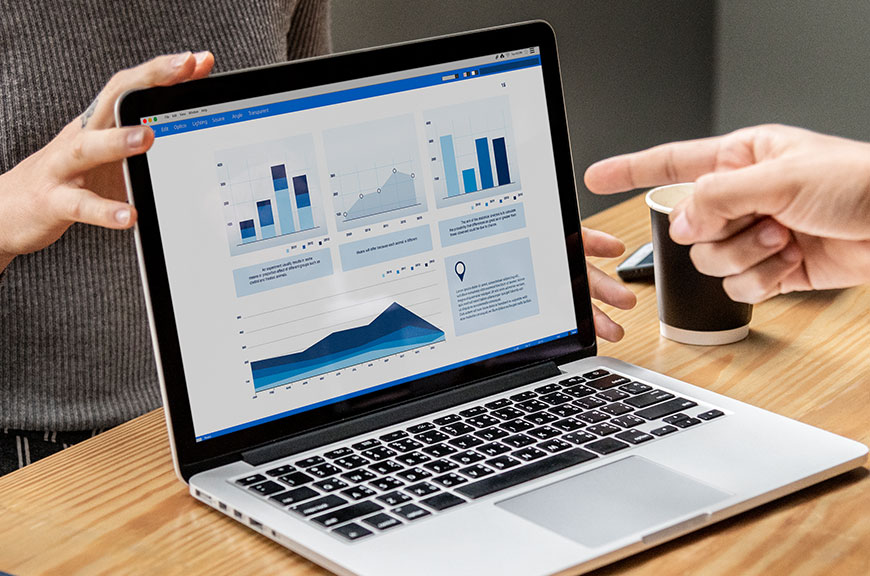 Valuing a business is crucial for decision-making purposes, and it requires expertise and knowledge in financial analysis and business operations. Mabade Auditing is a trusted business valuation firm that can help businesses determine their true value through a comprehensive valuation report. Our team of professionals is equipped with the necessary knowledge and expertise to provide accurate business valuation reports for companies of all sizes and structures.
Business valuation companies are useful for a variety of purposes, including financial reporting, mergers and acquisitions, buy/sell agreements, and stock options and incentives. Additionally, business valuation reports are critical for determining the collateral value of loans, succession planning, and corporate re-organizations. Mabade Auditing can help you with all of these situations, ensuring that your business valuation is accurate and reliable.
If you are starting a new business or contemplating a significant financial decision, you need to understand the true value of your business. Many factors contribute to a company's value, including assets, liabilities, revenue, and expenses. Mabade Auditing can help you assess these factors and provide a comprehensive valuation report that accurately reflects the value of your business.
As a business valuation firm, we understand the importance of accuracy and reliability. We use the latest valuation techniques and industry standards to determine the fair market value of your company. Our team has years of experience in business valuation and can provide you with a detailed report that includes financial analysis and an overview of your company's operations.
Mabade Auditing is committed to providing exceptional service to our clients, and we take pride in our integrated approach to business valuation. We work closely with our clients to understand their unique needs and provide them with the best possible solutions. Our team of professionals is dedicated to helping you make informed business decisions and achieving your financial goals.
If you need to find the valuation of a company, Mabade Auditing is your go-to business valuation firm in Dubai. Contact us today to learn more about our business valuation services and how we can help you.
business valuation companies
valuation of a new company
business valuation firm
find valuation of a company