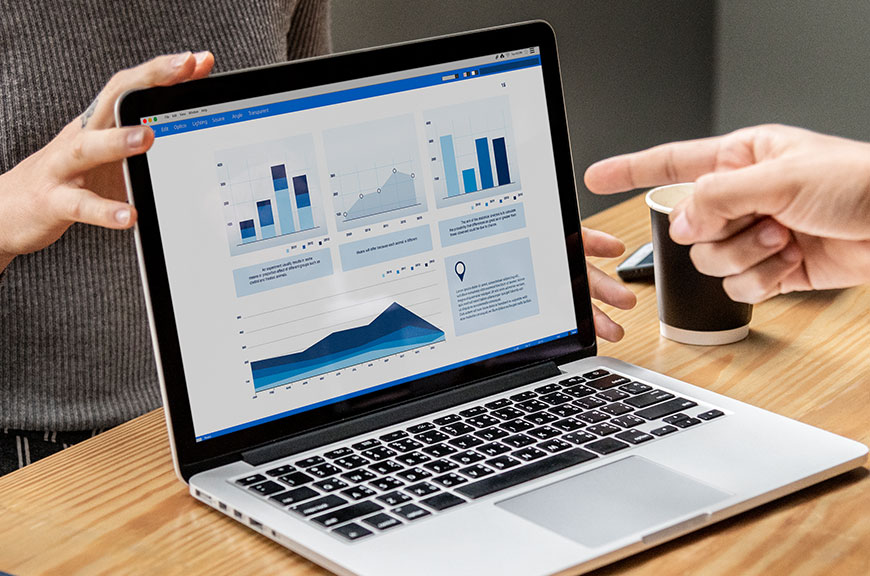 At Mabade, we offer a range of audit and assurance services, including external financial audits and external audit internal audits. We understand that these services are about more than just numbers. They are about providing transparency across financial and non-financial reporting, attesting to accomplishments and challenges, and helping to ensure strong foundations for future aspirations.
Our innovative audit methodologies and tools are designed to conform financial data in a way that is easily understood by all users, including investors, shareholders, government institutions, banks, and stakeholders. As one of the leading auditing companies in Dubai, Abu Dhabi, and Fujairah, we follow International Financial Reporting Standards (IFRS) and comply with the Auditing and Assurance Standards set by the Institute of Chartered Accountants (ICAI).
Our audit services include financial statement audits, balance sheet audits, annual report audits, profit and loss statement audits, cash flow statement audits, and statement of changes in equity audits. We also offer services such as court expert witness, dispute accounting support, accounting compliance and reporting, financial accounting advisory, strata auditing, and audit services for project developers.
Our team of auditors and audit firms in Dubai and UAE examines the financial process and strategy to enhance the performance and quality of the auditing process for companies of all sizes, types, and motives. We provide assurance to our clients and help them maintain compliance with the laws and regulations set by the RERA. With our services, you can rest assured that your business is in good hands.
external audit services
external financial audit
external audit internal audit