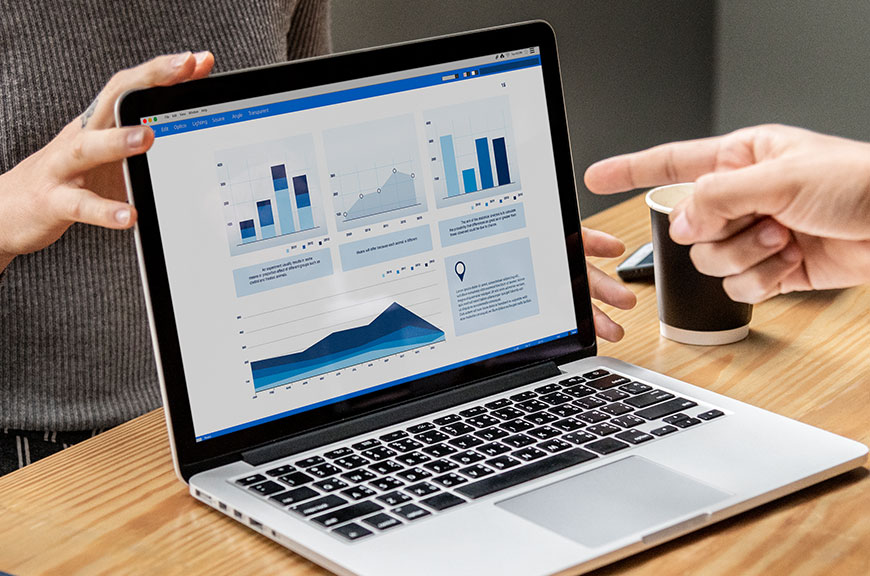 Due Diligence Report:
Due diligence is an essential process that involves conducting an in-depth investigation of a business or individual before entering into a contract or agreement. It is a vital component of the decision-making process that helps businesses avoid potential risks and identify potential opportunities. A due diligence report provides valuable information about a company's financial, legal, and operational performance, which can help businesses make informed decisions.
The purpose of a financial due diligence report is to assess the financial health of a company and identify any potential risks or opportunities. This includes a review of financial statements, tax returns, financial projections, and other relevant financial information. The report also evaluates the company's financial controls, governance, and risk management practices.
A due diligence report of a company typically includes an assessment of the company's legal and regulatory compliance, including a review of contracts, permits, licenses, and other legal documents. This can help businesses identify potential legal and regulatory risks and ensure that the company is compliant with all relevant laws and regulations.
Similarly, a due diligence report on an individual provides valuable information about an individual's background, experience, and reputation. This can include a review of their educational and professional qualifications, employment history, criminal records, and financial background. Such reports are often conducted by employers before hiring a new employee or by investors before investing in a company.
Business due diligence reports can vary in scope and depth depending on the nature and complexity of the transaction. A comprehensive report may take several weeks to complete and involve extensive research and analysis, while a less detailed report may be completed in a matter of days.
In summary, conducting due diligence is crucial for businesses looking to enter into a long-term business relationship with another company or individual. A due diligence report provides valuable information about the financial, legal, and operational performance of a company or individual, helping businesses make informed decisions and avoid potential risks. If you are looking to conduct a due diligence audit, it is important to work with a reputable and experienced due diligence provider to ensure that the report is accurate, thorough, and reliable.
financial due diligence report
due diligence report of a company
due diligence report on an individual
business due diligence report