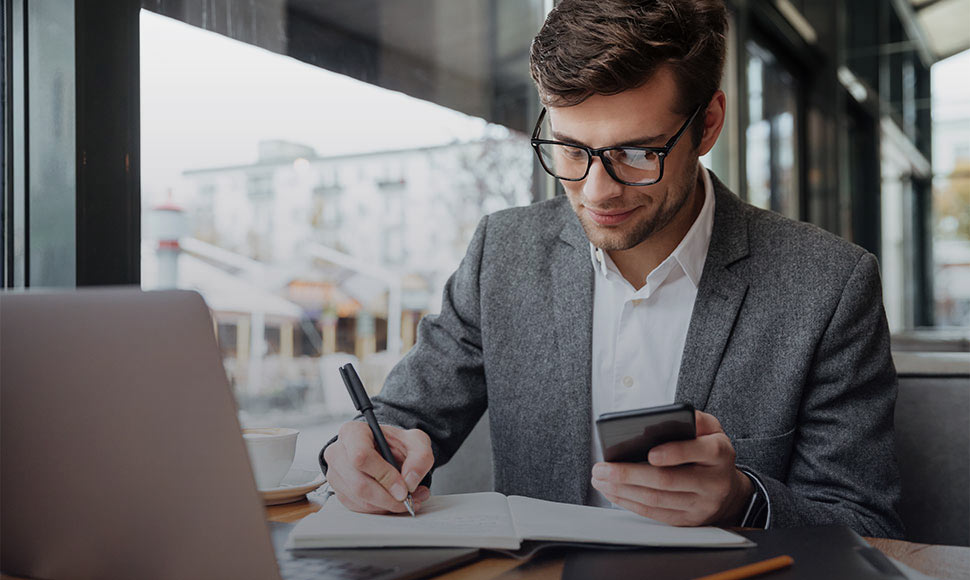 At Mabade, we have built a professional team to provide tax advice and ongoing support to our clients by making a full assessment of the changes that may apply to the company's legal and organizational structure and business model, in addition to the following list of services which includes:
Corporate Tax registration
assisting with completing and submitting the necessary forms and documents, as well as guidance on tax obligations and requirement.
Tax planning and preparation
Providing advice on tax strategies to minimize a company's tax liability and preparing and filing tax returns.
Transfer pricing analysis
Evaluating and advising on the pricing of goods and services between related companies to ensure compliance with tax laws and minimize tax liability.
Tax compliance
Ensuring that a company complies with all relevant tax laws and regulations and avoiding penalties for non-compliance.
Tax dispute resolution
Representing a company in tax disputes with the government, including audits, appeals, and litigation.
Tax research
Conducting research on tax laws, regulations, and policies to provide advice on tax planning and compliance.
Mergers and acquisitions
Assisting with the tax implications of mergers and acquisitions, including due diligence, tax planning, and post-merger integration.
International tax
Advising on cross-border tax issues, including transfer pricing, tax treaties, and compliance with foreign tax laws.
At the year 2022, the Ministry of Finance announced a corporate tax, which will be applied to companies and institutions starting from the middle of this year. Therefore, the profits of companies and institutions will be subject to tax starting from June 2023, and according to the fiscal year of each company.
Since that time, many questions have been arisen about the corporate tax, some of the most frequent questions about include:
1. What is the corporate tax rate and how is it determined?
2. What are the tax implications of starting a new business or expanding into new markets?
3. How do I calculate my company's taxable income?
4. What deductions can I take to reduce my company's tax liability?
5. How do I file a corporate tax return and when is it due?
6. How can I minimize my company's tax liability?
7. What are the penalties for not paying corporate taxes or filing late?
8. How does transfer pricing affect my company's tax liability?
9. How do international tax laws and regulations apply to my company?
10. How can I resolve a dispute with the tax authorities over my company's tax liability?
These questions highlight the importance of understanding the complex rules and regulations surrounding corporate tax and the need for professional advice to ensure compliance and minimize tax liability.