Fraud/Forensic Auditing Services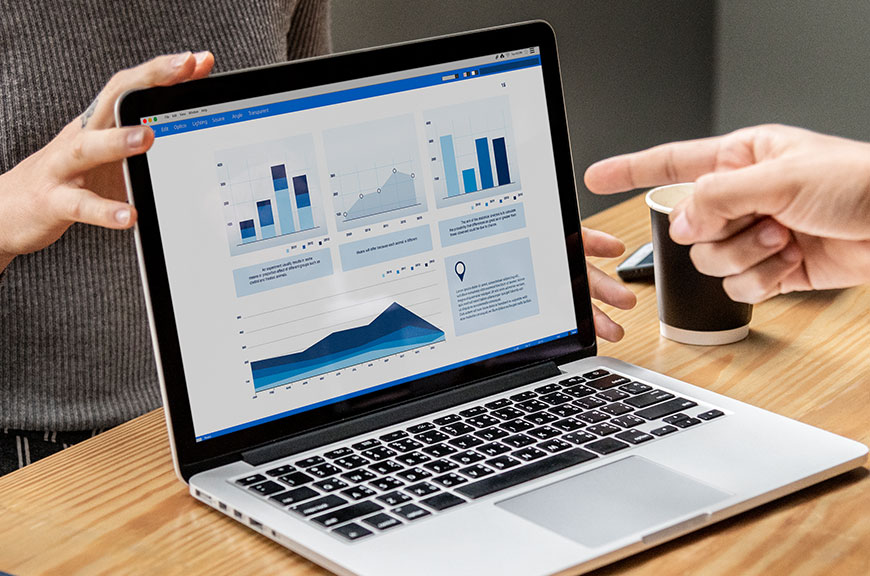 Financial theft (customers, employees, or outsiders)
Criminal Investigation Service
Insurance Claim Review Services
Investigation of Leakage of income
Investigation of window dressing
Investigation of Creative Accounting
Detailed Business Inquiries and investigation
Dispute Resolution Service:
Securities fraud
Bankruptcy
Defaulting on debt
Economic damages (various types of lawsuits to recover damages)
M&A related lawsuits
Tax evasion or fraud
Corporate valuation disputes
Professional negligence claims
Money laundering
List of Financial Statements used in Auditing of company accounts below and their definitions:
Corporate fraud investigation
Asset misappropriation
Financial reporting fraud
Suspicious transactions
Bribery & corruption
Claims analysis
Anti-money laundering
Determination of compliance
Accountant Malpractice
Cash/Asset Misappropriations
Financial Fraud Investigations in Dubai
Fraudulent Transfers
Government Contract Claims
Healthcare
Insurance
Internal Investigations
Lost Profit Claims
Partnership Disputes
Shareholder Disputes
Financial Statement Manipulation
Professional Malpractice Claims
Asset Reconstruction, Location, and Recovery
Structured Finance Transaction and Expert Testimony
No business in the world is entirely safe from a variety of internal and external threats such as fraud and misrepresentation. As such, it is really important for a business to carry out regular fraud and forensic accounting services to ensure that everything is well in their accounting and book-keeping processes. Since fraud activities cannot be discovered with regular accounting practices, a much more detailed, scientific and deeper analyses of various business transactions, activities and processes need to be used. Since all of these require special skill and expertise in the field, a business requires highly proficient and experienced team to carry out such projects. If you are scouting for such a team Mabade can offer you top-notch forensic accounting and fraud accounting services. We don't only conduct fraud investigation instead we focus to trace root causes of financial errors and also provide best internal control structure so that our clients can have confident of not facing such as incident again.
MABADE AUDITING OF ACCOUNTS is a Forensic auditing firm in Dubai, UAE listed with free zones & banks. We offer fraud investigation
& forensic auditing services to assist companies in investigating financial fraud with documental evidence.
 Certified Fraud Examiners in UAE
Forensic audit or fraud investigation is not a new concept, the demand for fraud prevention & examination services is getting high because of the modern world crime. A forensic audit is a process of tracking & investigating the matters related to fraud, financial crimes & commercial disputes. It also determines the root & causes of financial errors, alleged employee fraud, reduction in company revenue, increase in cost & other operational matters.
Companies need certified fraud examiners to investigate the fraud by conducting a forensic audit in the UAE. If you notice suspicious activity in your company, you must act quickly to prevent the fraud and loss of company revenue and reputation.
MABADE AUDITING OF ACCOUNTS is a Forensic auditing firm in Dubai, UAE listed with free zones & banks. We offer fraud investigation & forensic auditing services to assist companies in
What Is The Difference Between Fraud Examination And Forensic Accounting?
How does fraud examination differ from forensic accounting? The differences are stated below:
1. Timing
Fraud examinations are conducted only with enough prediction while forensic accounting engagements are conducted only after allegation of misconduct.
2. Objective
The goal of fraud examinations is to decide whether fraud has occurred and who is responsible while forensic accounting's goal is
to decide whether the allegations are reasonable based on the financial evidence and, if so, the financial impact of the allegations.
3. Relationship
Fraud examinations involve efforts to attach blame which are hostile in nature while forensic accounting calculates financial impact based on formulaic assumptions.
4. Methodology
The method of fraud examinations are by;
Documents examination
Review of outside data such as public records
Interview
While forensic accounting is conducted by gathering the required financial and non-financial evidence to independently check the allegations and determine their financial impact.
5. Presumption
A fraud examiner's approach is to resolution a fraud by attempting to gather enough evidence to support or refute a fraud allegation while forensic accountant will attempt to gather
enough evidence to support or refute the allegation and related damages.
Team
Our team, which is full of certified fraud examiners investigations
Interrogate. Analyze. Investigate
Our team of professionals helps clients to act quickly and confidently with regulatory concerns and actions, as well as sensitive internal investigations into fraud, corruption, and misconduct. Our global network allows us to combine an understanding of local business cultures with regulatory issues to find a path to a successful resolution. We leave you better-prepared to protect your assets and reputation.
Our multilingual team provides client support in both English and Arabic in addition to other languages. Our professionals based in the
Middle East have extensive experience in forensic accounting investigations and deep knowledge in helping organizations identify key business conduct risks; such as those relating to violations of the Foreign Corrupt Practices Act ("FCPA") and international trade sanctions. Our dedicated team is also experts in working collaboratively with compliance and internal audit personnel to optimize our forensic efforts, whether reactive (investigations) or proactive (advisory and diligence support).
We are Always Ready to Assist Our Clients
developing financial processes and procedures
"I cannot give you the formula for success, but I can give you the formula for failure. It is: Try to please everybody." david oswald